PANDA Katja Diehl auf der herCAREER / PANDA Katja Diehl on the herCAREER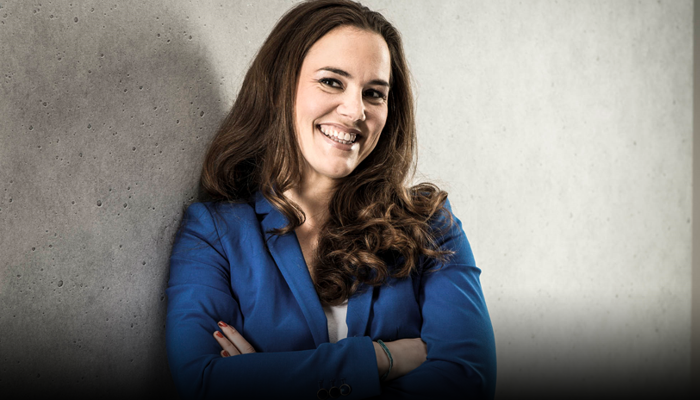 Im Oktober wird Katja Diehl auf der Messe herCAREER das von PANDA präsentierte MeetUp "Führungsfrau in Männerdomänen. Erfahrungsaustausch (auch über Quoten)" leiten. Dazu wurde sie von den Organisatoren interviewt. Kommt ihr auch vorbei? Hier sind alle wichtigen Infos.
***
In October, Katja Diehl will guide the meetup "Leadership Woman in Mail Domain, Exchange of experience (including quotas)" presented by PANDA on the trade fair herCAREER. Therefore, she was interviewed by the organizers. Will you join? Here are all the important information.